If you could have an endless supply of any food, what would you get?
Oooh that is a hard question. Does this mean I am only eating this item of food or is it just available when it takes my fancy? I am going to guess it is the later bit it is still no easier. I just an endless supply of burgers providing there was a variation in them in their meat (or lack of) and the dressing. Yes I know that isn't the healthiest of choices but oh well….. I particularly liked the Burger I had at the White Horse Inn at Jackson Bridge.
List at least five movies or books that cheer you up.
Films
Carry On Don't Lose Your Head
Return to Oz
Short Circuit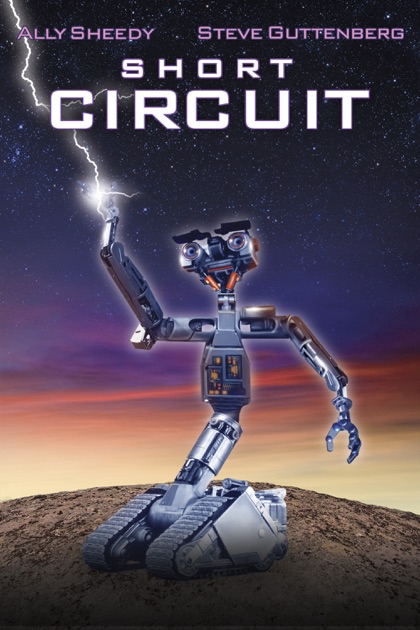 Ghostbusters
Who Framed Roger Rabbit?
Judging by a fancy dress party a while back I imagine Amy was a big fan of Roger Rabbit
Bookwise:
Doctor Who and the Terror of the Autons by Terrance Dicks- even if Terrance did set my expectations unrealistically high as to what the Nestene Creature would look like.
Red Dwarf: Infinity Welcomes Careful Drivers by Rob Grant and Doug Naylor– possibly for the title alone.
If you were a mouse in your house in the evening, what would you see your family doing? 
Dad working on some design plans, Mum working on some photos for Camera club.
What did you appreciate or what made you smile this past week?  Feel free to use a quote, a photo, a story, or even a combination. 
Being able to see the Severnside Jazz Band for the first time in months.